PART TWO
In my last post (Part 1), I discussed IT support for Cyber Security and Microsoft Office 365 or Other Business Productivity Software. We continue the conversation with:
Where are my Backups?
Do you know where your backups are stored?

Do you know your retention policy?

Do you know what it takes, and how much it costs, to do a restore?

Do you know your backup intervals and rotation methodologies?

Do you know much data could be lost between backup windows?
We have found that many SMB's (and some larger companies) don't like to deal with backups. Likewise, it is a mundane process that companies hope they will never user or need. Because of this, it can often be neglected by in-house staff. But in this day and age of power grid failures, natural disasters, ransomware, and many other reasons, companies must be more diligent with their data storage, backups, security of the data, and recovery costs and processes.
If you are storing backups onsite, you are doing it wrong. Several years ago, I watched a mortgage company that was a client of mine fail. They had done everything right. They had new computers. A new network. The latest software. They trained their employees. They were on fire with regards to business! They were very diligent in their (then manual) backup processes. They did everything we taught them...except one thing. They did not take the backups offsite. So when they were burglarized, the burglars helped themselves to all of their backups. They could not recover and closed their doors a short and painful four months later.
If you have cheap cloud backup, you likely have either insecure backups or expensive recovery charges. There are two disturbing trends:
Store backups in cheap, insecure online storage

Use inexpensive back up offering from top cloud providers - but fail to read the fine print and find out that recovery of your data has huge charges and out a throttle on the amount of data you can pull, making large restores lengthy.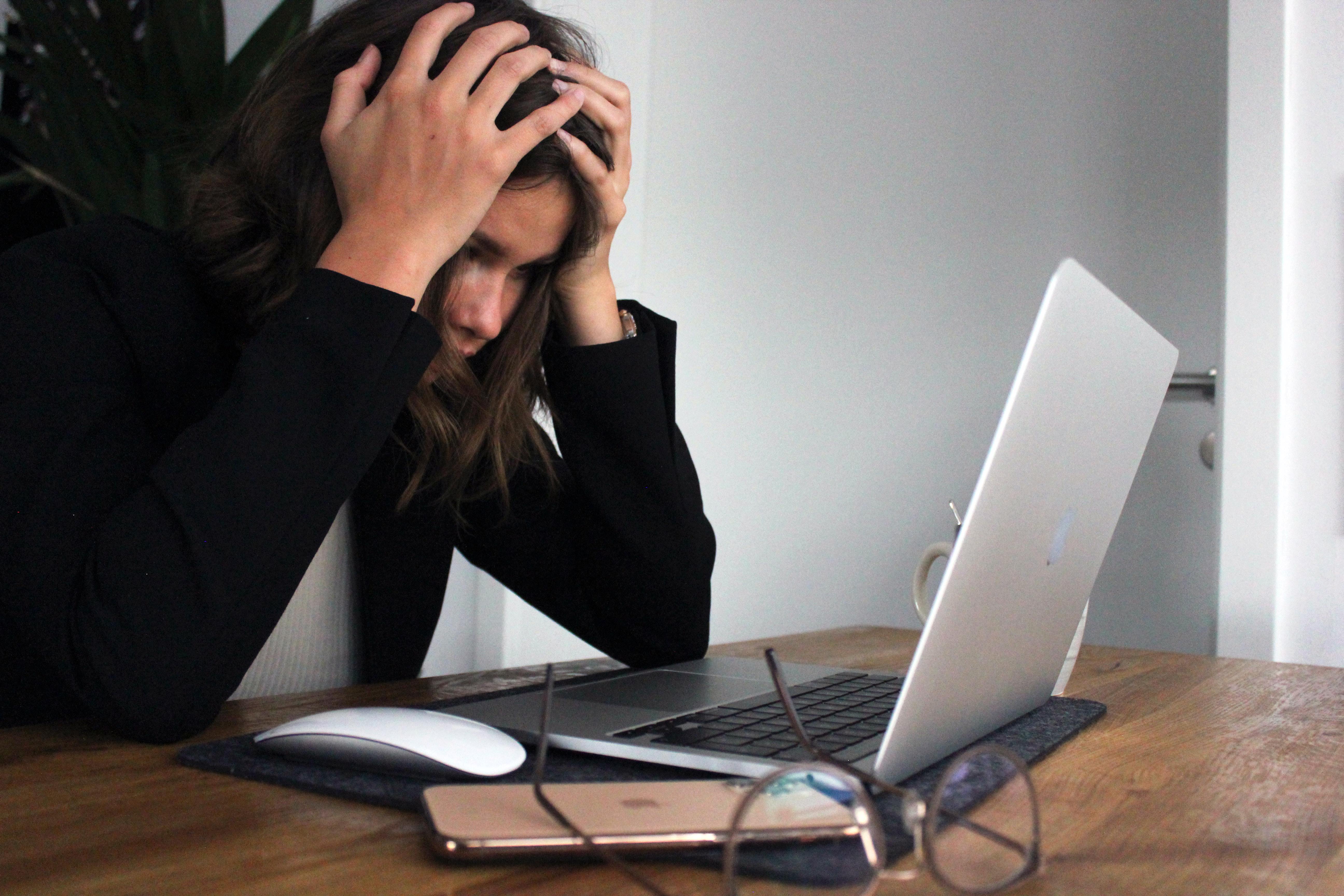 Is it time to shift the responsibility of this critical process to a professional technical organization? One that has processes and procedures, testing methodologies, and can prove to you where your data is, how secure it is, and that they can get it back in the event of a cyber breach, equipment failure, or other business disruption? Some of these can even spin your data up on cloud equipment in the event your location became uninhabitable, or your workforce was forced through government mandate to stay home.
Transferring Management to a Third Party
What should I have an outsource company support?
As we mentioned before, service providers offer more efficient ways of running your business. With technology becoming increasingly integrated into our daily lives, it is hard to run your business without having at least some sort of software or online tool for work. And those tools need a high availability. The places to start is with specific foundational areas of IT.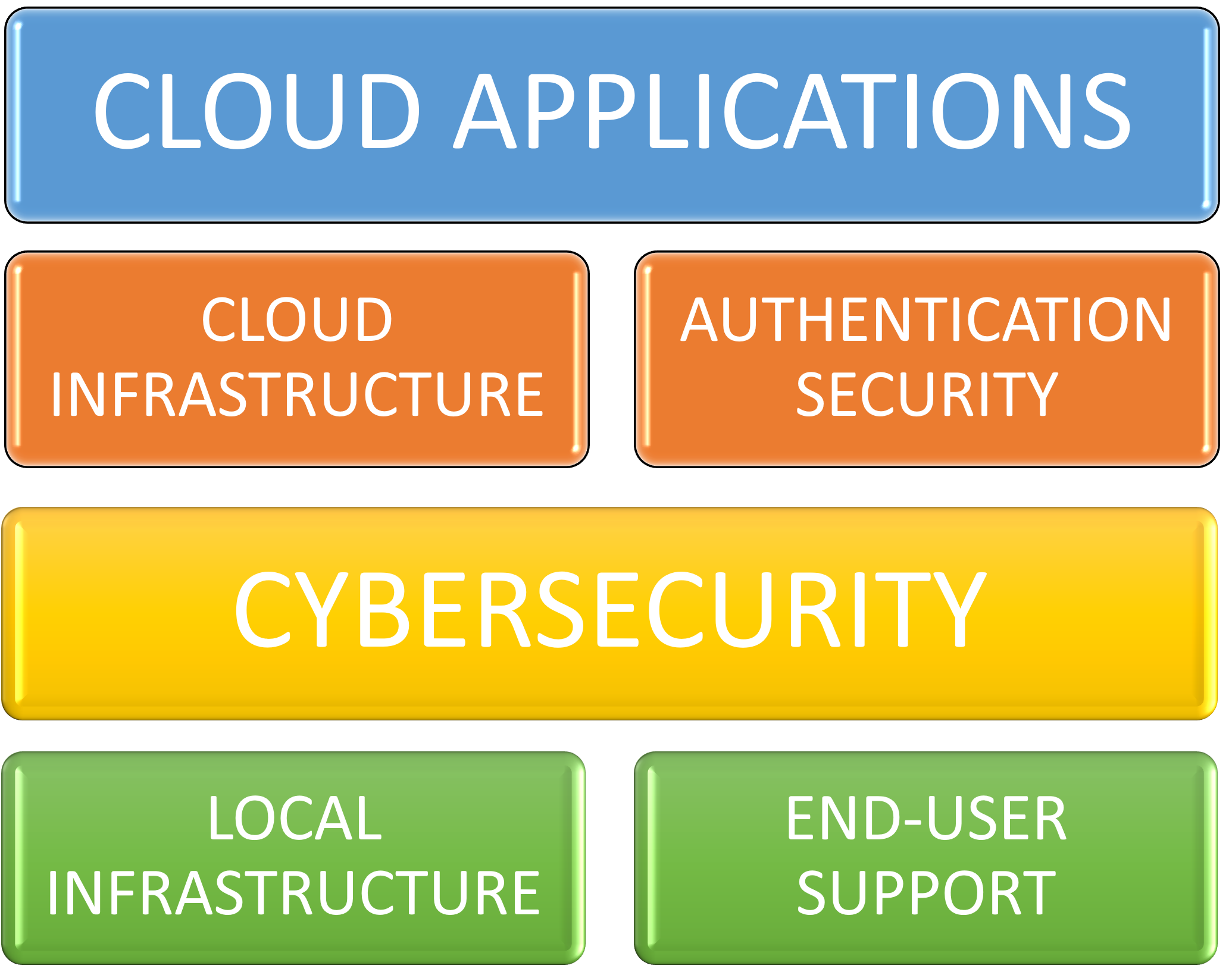 Starting from the bottom up, you can consider what items to outsource or keep in-house.
Top Reasons to Consider Using Managed IT Services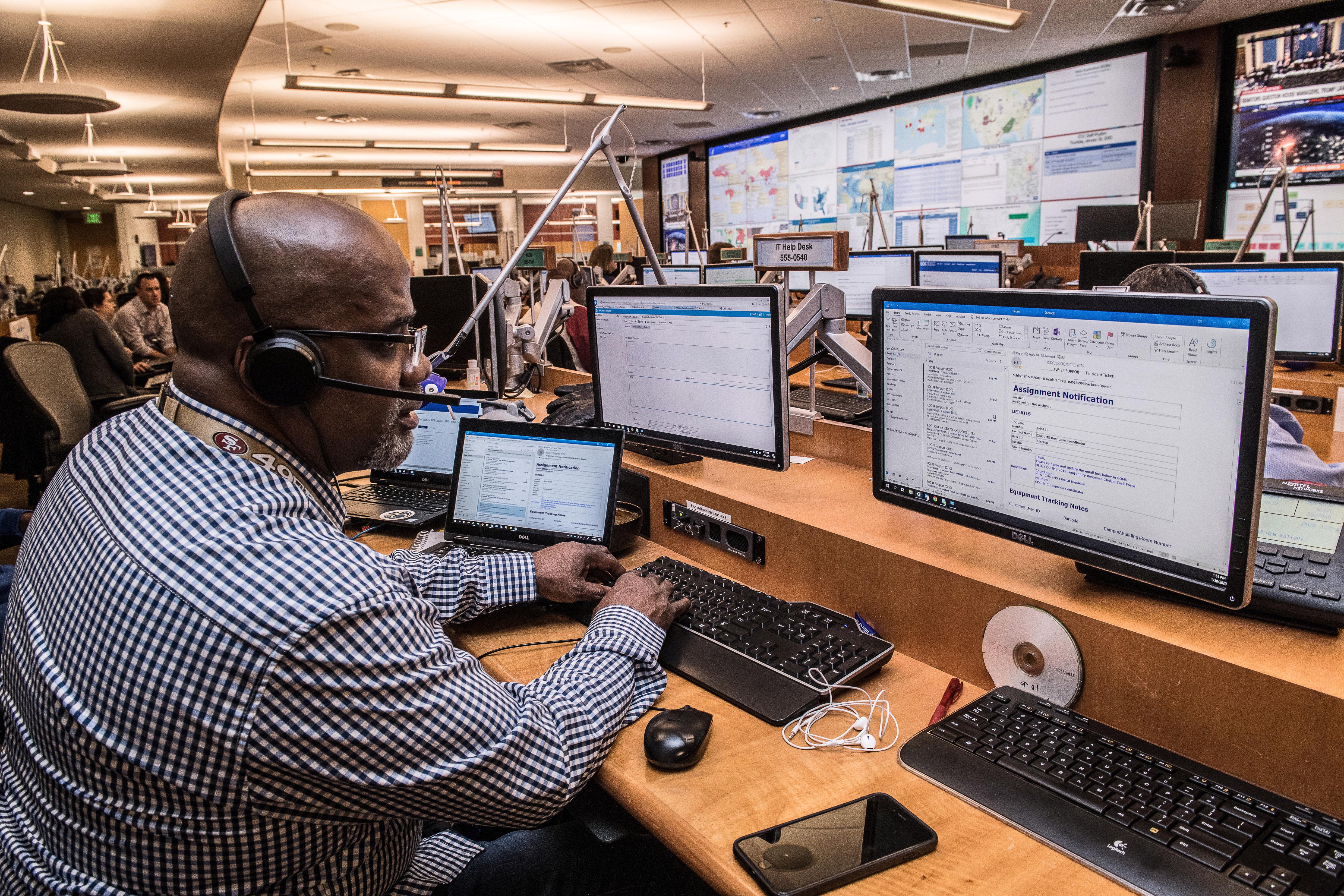 Hard to find or expensive technical skill sets

Technical employee turnover

Technical employee issues

Company growth

Workforce restructuring

Soured vendor relationship

Internal security concerns

Compliance requirements

Leveraging a 24x7 team for about the same cost as an employee
Top Four Benefits of Using Managed IT Services (SOURCE: TechBullion)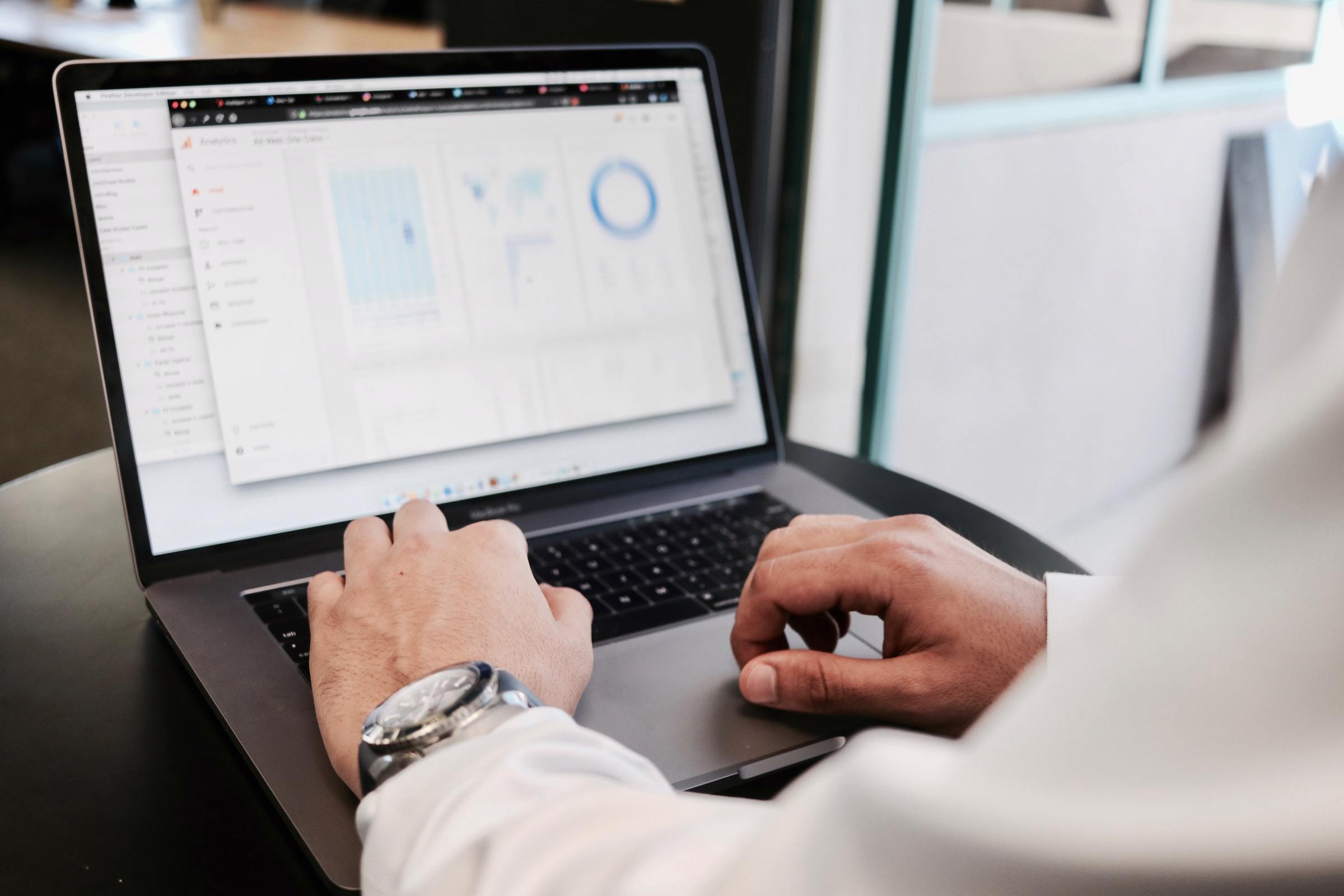 Risk Reduction

Predictable and Lower Costs

Increased Performance

Quickly Implement New Technology
Additional Reasons for Using Managed IT Services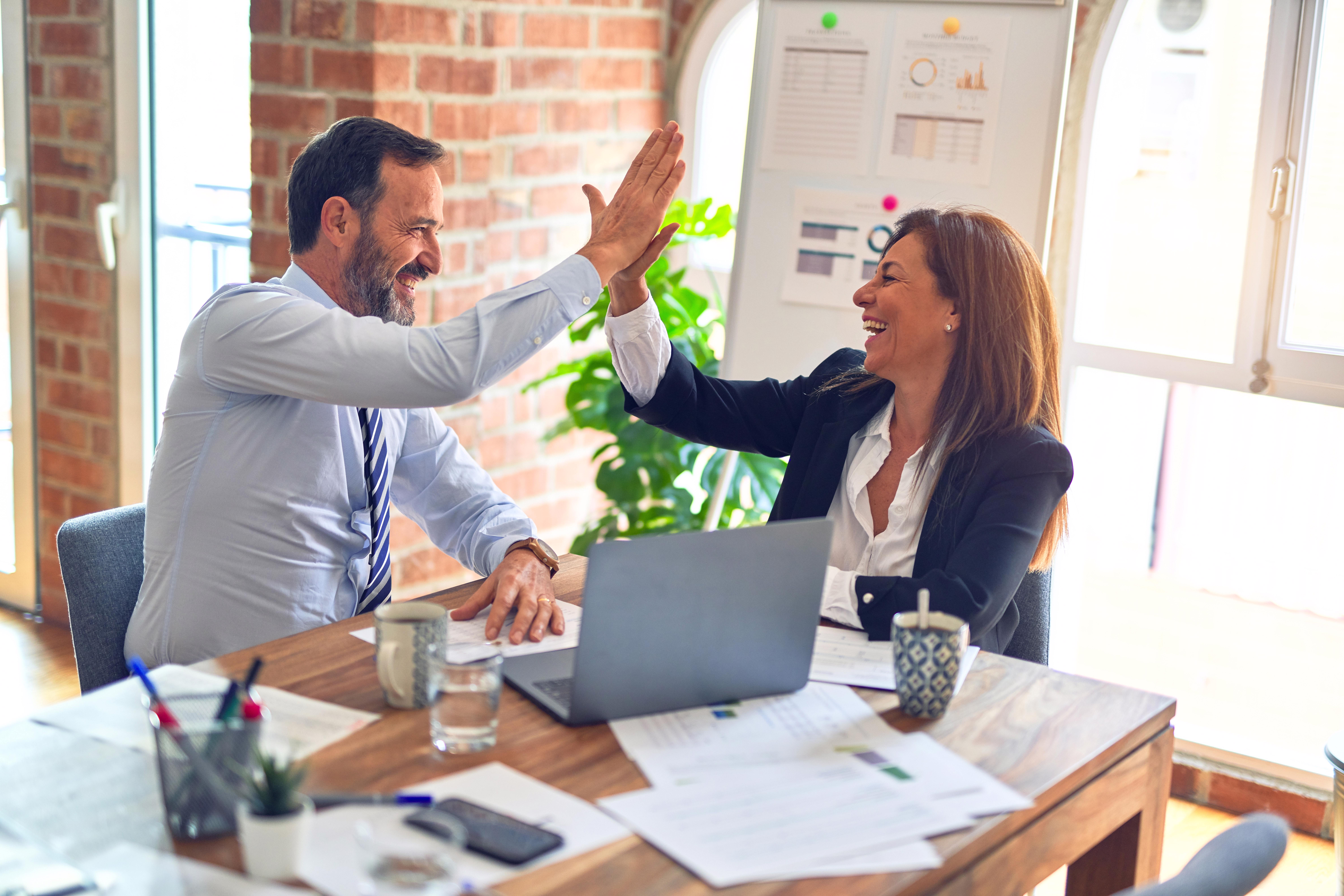 Peace of Mind

Secure Access for Remote Workers

Increased Productivity

Reduced Change Management

IT Department 'Ivory Tower' Elimination

Supplemental Support for Hard-to-Find Skill Sets

If the information above gives you some insight and helps you to want to make changes in your technology, we can help. We are technology brokers. We help businesses of all sizes reduce the time it takes for technology evaluation and procurement. We work just like your insurance broker. We are paid by the companies we represent. Your contract is with the provider, not us. The pricing is the same as if you worked with a direct sales rep, but your experience will be much better. Our financial incentives are perfectly aligned with your business objects. We will also be here after the sale.
Please let us know if we can help your company with:
Technology Outsourcing

Cloud Communications

Contact Center

Connectivity

Security

Data Centers

Business Continuity