This article is specific written for business owners and executives. There are exceptions to every rule, however, we are seeing a heavy trend in this direction. Please read on …
Your IT department is stagnant. It's not their fault they don't bring innovation to the company anymore. You gave them a budget. (MET) You gave them objectives. (MET) You asked them to maintain the systems at an acceptable level. (MET) What incentive did you give them to IMPROVE the business? (NONE)
You are the owner. You know your business is really a technology business. It does not matter what your business does, it has to run on technology. So you put a group of people in a department, told them to make things stable and work, and they did.
In the old days, the IT department was a source of innovation. They are the ones that most often said, 'hey, we should really try this….." or "we should do a proof-of-concept on this…" But not anymore. Why would they stick their neck out? They have things running well. Why upset the apple cart?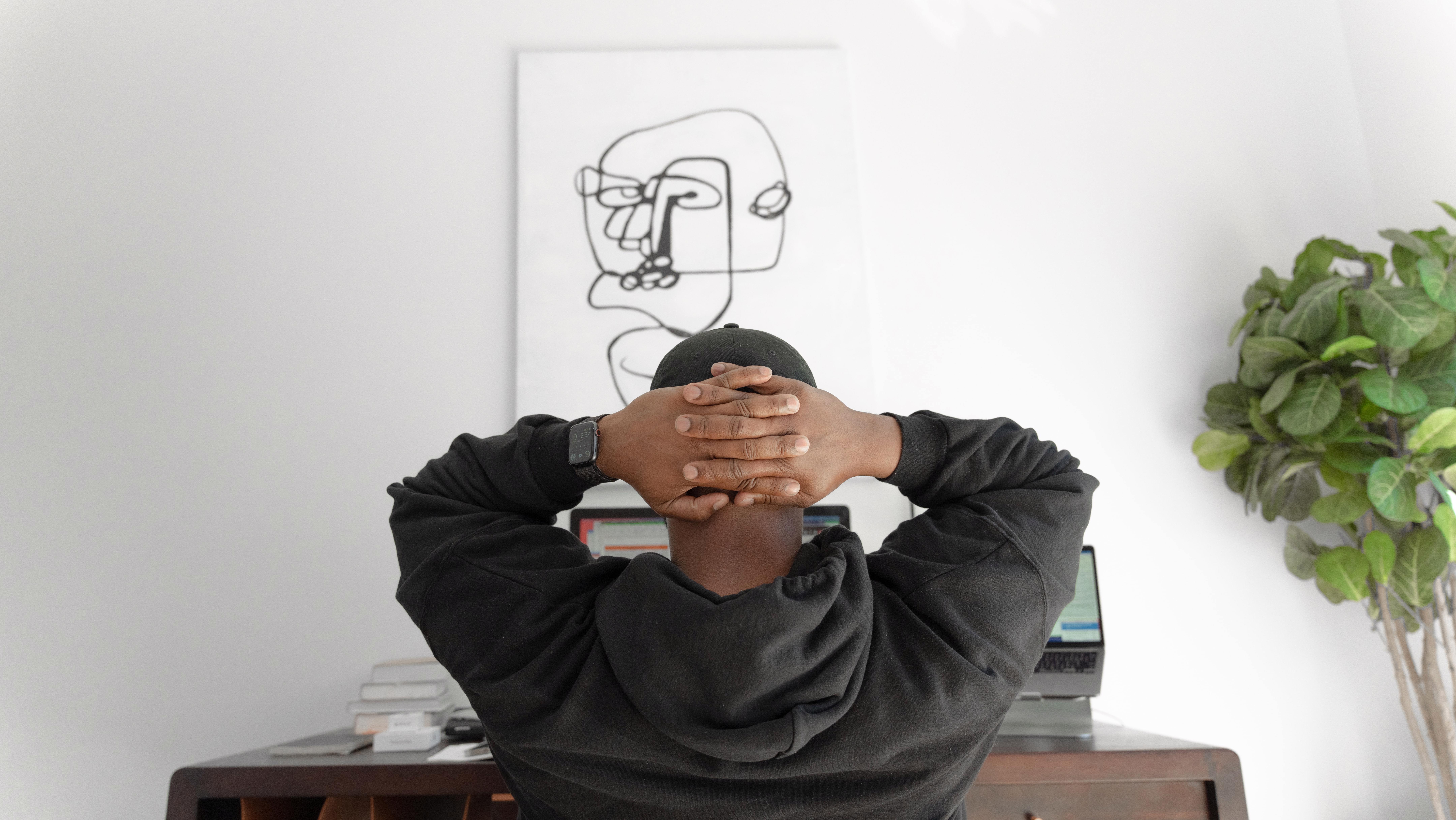 Who is in charge of innovation?
So who's job it is to bring technology innovation to the company if not IT?
Answer: Department Heads
Your IT department should be really, really good at your infrastructure support. Some companies have chosen to outsource this, deferring risk, and holding them to a Service Level Agreement (SLA). Innovation now happens in two specific areas:
Applications
Integration
Your department heads are the ones that need to be more tech savvy. They need to look at software as a way to make the company, and their people, more productive, more profitable, and provider better insights into the business performance.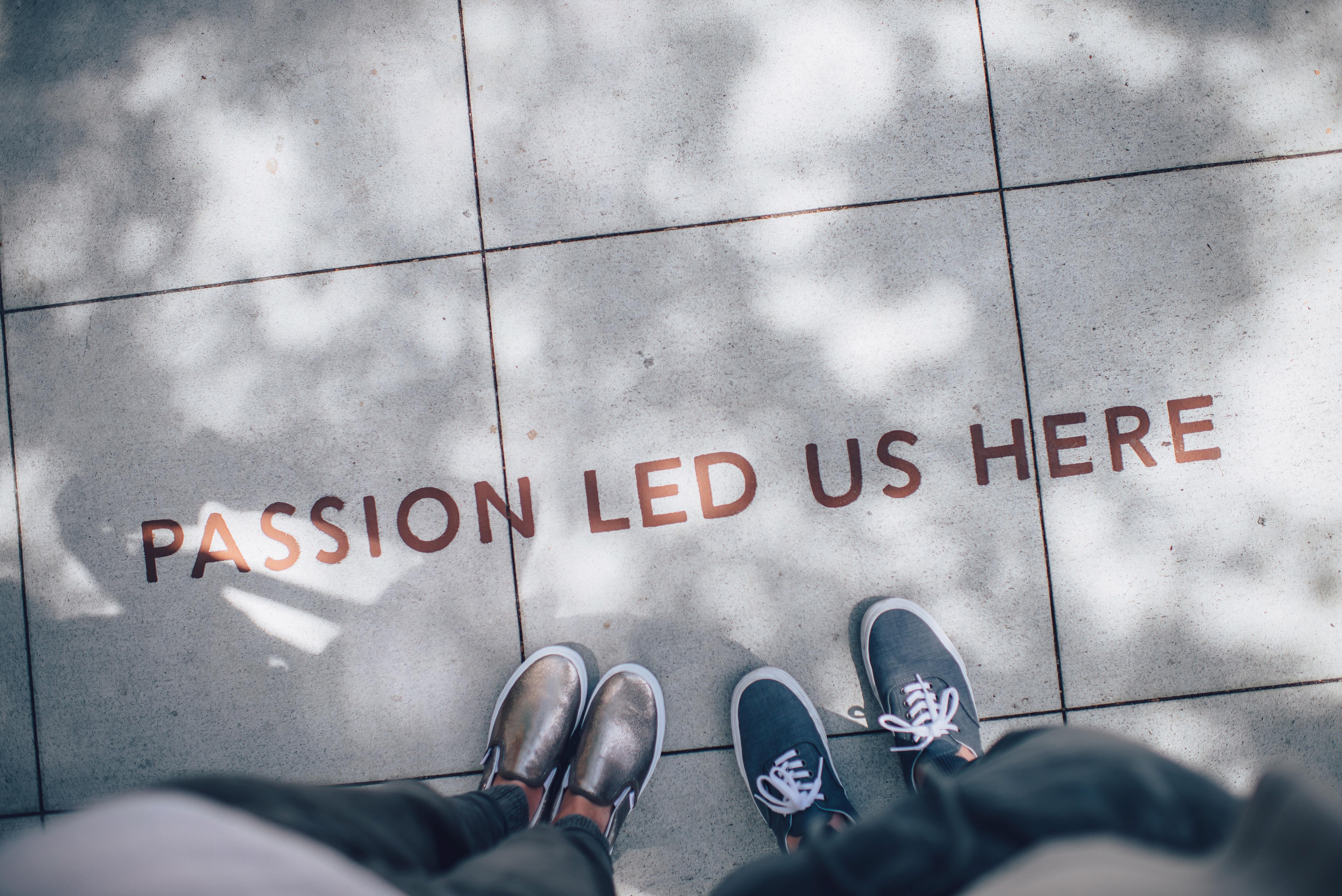 Where to Start Innovating Again
They should start by looking at your existing purchases, like Microsoft Office 365, and all of the applications you probably already own. They should question sacred cow applications and see if there are newer, easier, better, and less expensive solutions. You can keep doing the same thing expecting the result to be different. Your department heads should be on a quest for improvement.
Applications are silos. Some of the applications you own are part of an ecosystem, where they 'talk' to other applications. They provide authentication. They automate tasks. They share important data.
You can also connect many applications to other non-ecosystem applications through Application Programming Interfaces (API). This allows you to leverage more applications uses and benefits. Essential it is 1 + 1 = 3.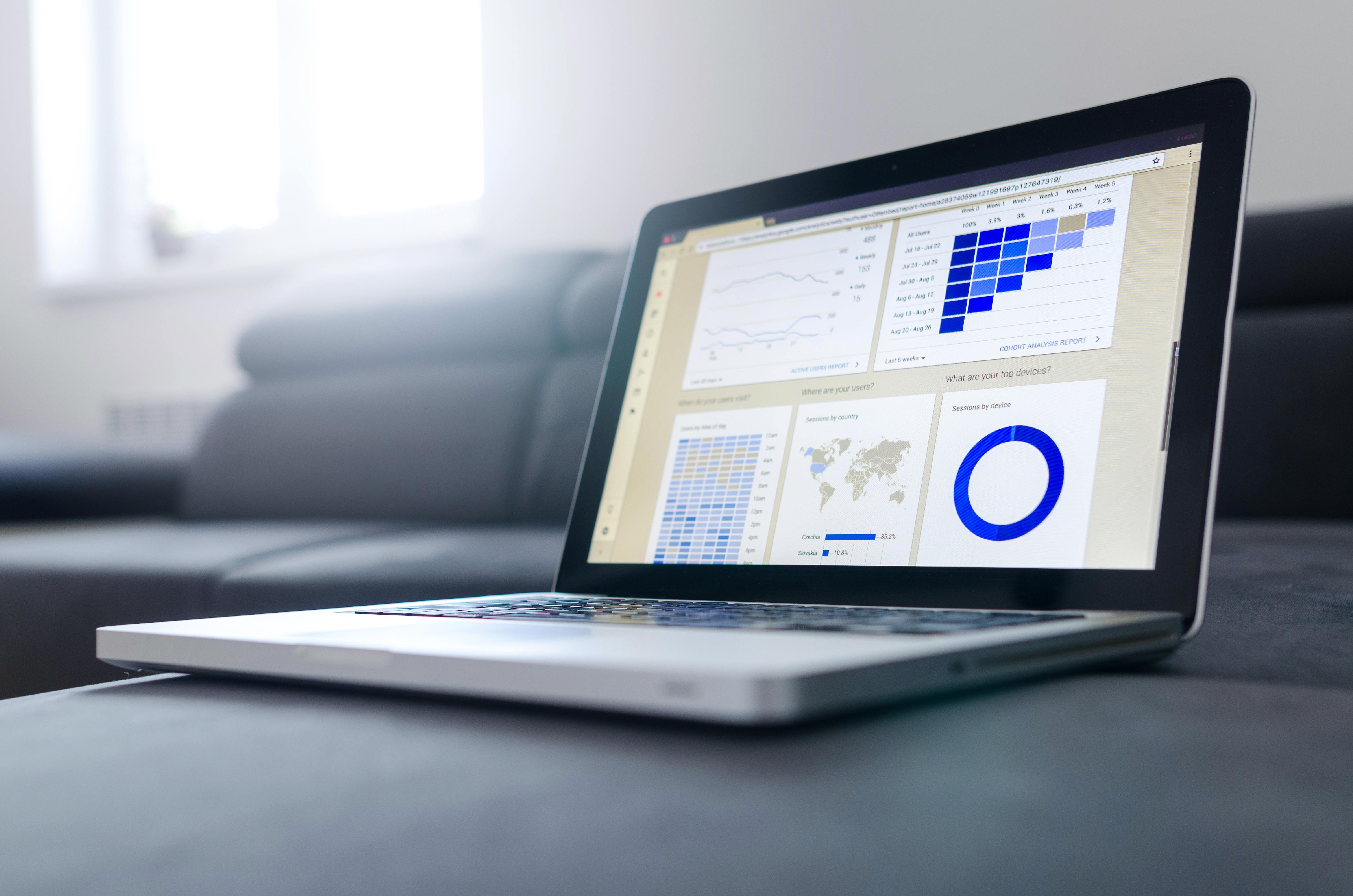 Define Your Plan
So what next? Stop, take stock, and see – when was the last time your company was innovative? When was the last time you reviewed your sacred cow applications and data stores? What is your growth plan and how does technology play a part in your growth plan?

If the information above gives you some insight and prompts you to explore innovative and cost-effective uses of your technology, we can help. We are technology brokers. We help businesses of all sizes reduce the time it takes for technology evaluation and procurement. We work just like your insurance broker. We are paid by the companies we represent. Your contract is with the provider, not us. The pricing is the same as if you worked with a direct sales rep, but your experience will be much better. Our financial incentives are perfectly aligned with your business objects. We will also be here after the sale.
Please let us know if we can help your company with technology services.