THE RIGHT SOLUTION.
THE RIGHT PRICE.
THE RIGHT SUPPORT.
You would not want to buy a newly built house without a Real Estate Agent representing you. You would not want to go to court without a Lawyer representing you. You should not want to deal directly with the Service Provider without a Technology Broker looking out for your company's best interest. Please check out the 12 reasons below.

HOW WE HELP OUR CLIENTS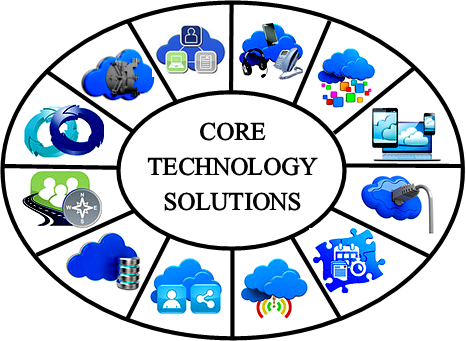 OUTSOURCING
IT Functions (projects, specific roles, or all)
Help Desk
Contact Center Agents
CISO
Compliance Reporting
CLOUD COMMUNICATIONS
Microsoft Teams Cloud Voice
UCaaS
CONTACT CENTER
CCaaS
'Native' Contact Center
A.I.
Outsourced Contact Center Labor
Analytics
Third-Party Applications
CONNECTIVITY
Internet
Private Data Connections (P2P, MPLS, Other)
PSTN Services
Public Cloud (AWS, Azure, Google, and more)

SECURITY
Cybersecurity
SOC
Posture Testing
Data Loss Protection (DLP)
Emergency Response System (ERS)
Physical Security Solutions
DATA CENTERS
Collocation
IaaS
Data Center Services (remote hands, technical
support, managed services)
BUSINESS CONTINUITY
SD-WAN
High Availability (Auto Failover, Load Balancing, and Intelligent Routing)
Business Continuity (Manual Failover)
Disaster Recovery (Manual Restore)

TECHNOLOGY SERVICE PROCUREMENT
We represent hundreds of technology service providers.
Our brokers are ready to support your company with obtaining the right technology service to meet your unique business needs. And we do this all for free and no-obligation, just like your insurance broker does... but with technology.


If you are ready for a no-obligation and no-fee introduction meeting, please click the button below to schedule time with your new Technology Services Broker.


Logos on this page are the property of their respective companies.